Breathing Shrine & Scattered Order – The...
Here's a review of the collaboration Breathing Shrine did with Scattered Order. http://crawlspacemagazine.com/2012/11/01/listen-breathing-shrine-scattered-order-the-artificial-sympathetic-eye/
2 tags
"Former Grey Daturas and Breathing Shrine: Bonnie Mercer. Not here really quite..."
– Ryan Lloyd, Vulture Magazine
4 tags
4 tags
[Review] Earth, Bonnie Mercer, Margins @ The... →
In the support set Bonnie Mercer played a set of droning, guitar-based loops and squalling feedback. The former Grey Daturas member seems to be exploring more diverse sonic territory than was covered in that band, with parts of the set actually reaching a somewhat meditative peak. It was a captivating performance and one well received by the fairly relaxed crowd. Indeed, it being a Sunday evening,...
4 tags
[Review] Earth, Bonnie Mercer & Margins @ Corner... →
4 tags
4 tags
Earth support - Hifi Bar, Sydney
Some photos and a review from the Earth support gig I played at the Hifi Bar in Sydney on Thurs 13th Sept 2012. Photos: http://www.theaureview.com/photos/earth-bonnie-mercer-dumbsaint-the-hi-fi-13-09-12 Review: http://www.mruforums.com/concert-reviews/13531-dumbsaint-bonnie-mercer-earth-september-13-hifi-sydney.html
2 tags
[Live Review] Pete Swanson, Half High, Bonnie... →
Swinging a Fender Jaguar from her neck with self-conscious determination, Bonnie Mercer uses an array of pedals and two amps to build viscous clouds of glowing guitar drone. Her performative affectations are endearing (a friend proclaims that a side-fringe like hers would lend him similar super powers), but the music is good, particularly when gear malfunction forces Mercer to wrest her tapestry...
3 tags
Earth Support - The Zoo, Brisbane →
I suppose my set was a tad short. Apologies Brisbane! Bonnie Merccer, formerly of the Grey Daturas, performs a rather more extreme set. Shrieking feedback with hints at underlying melody fills the room and overwhelms all conversation, demanding – and largely receiving – complete attention. Unfortunately it's over far too soon, wrapped up 20 minutes before the scheduled end, and while the brevity...
4 tags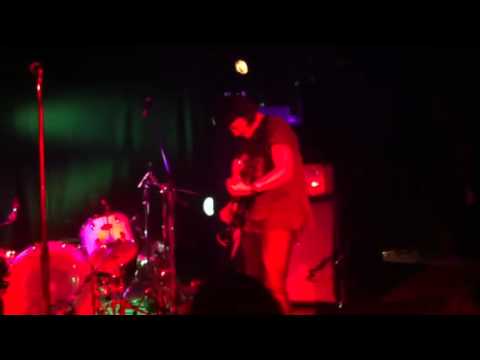 4 tags
Live at Alpha House, Sydney - 25th August 2012
2 tags
bonniemercer.bandcamp.com →
2 tags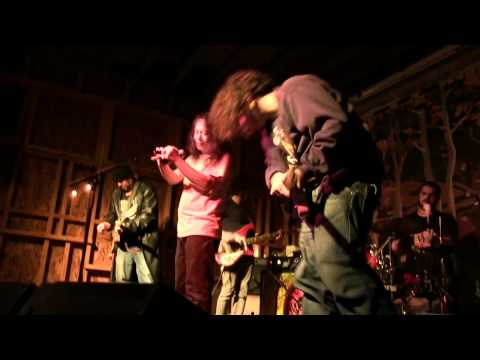 2 tags
[Review] Paul Kidney Experience supporting Damo... →
Featuring members supremely talented in their own right – among them Matt Gleeson of The Stabs, Ben Butcher of the now sadly inactive High Tea, and Bonnie Mercer of Grey Daturas/Dead River – the Experience was one of wild drones and atmospherics, abstract and aggressive guitar and, at the music's epicentre, the mesmerising vocal contortions of Kidney himself. Read more
2 tags
"At this point the decibels were emanating from a lone performer on the stage,..."
– Review: Boris and Bonnie Mercer at the NSC
3 tags
2 tags
This was my Tropscore 2012 entry. Hence, ideally...
3 tags
1 tag
"Bonnie Mercer: Blau. Reminds me of Faust IV (oh, come on, whaddaya mean..."
– I-94 Bar - Robert Brokenmouth: http://i94bar.com/reviews/theshapeofsound.php
4 tags
Upcoming shows
I've got a few exciting shows coming up…..starting with one this evening!….. THURSDAY 22nd MARCH - GRACE DARLING HOTEL (CELLAR) Tonight (Thursday 22nd March) i'll be playing solo down in the cellar of the Grace Darling Hotel for part 2 of The Shape of Sound - VOL. 2 compilation CD that i contributed a track to. Also on the bill is Mad Nanna, admin bldg, Galactagogue...
1 tag
2 tags
Various Artists - Ladyz In Noyz, Australia in... →
3 tags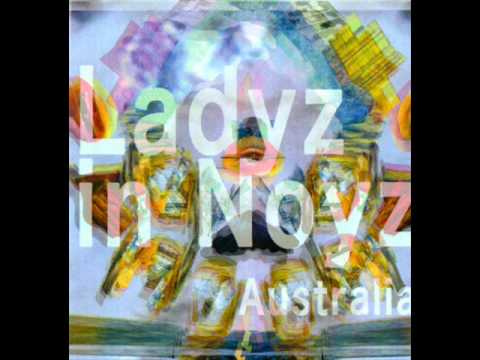 2 tags
"First you learn your instrument, then you learn the music, and then you forget..."
– Charlie Parker
4 tags
1 tag
MIDweekMID with Tom Hall →
»collaboration with Tom Hall«  Ian Rogers (music critique, musician) Top10 Albums of 2009 "Two giant lava flows built out of guitar and electronics. This tape is just completely untamed. I feel like I'm forever turning it DOWN when I've got it on. Love it."  noanchorband.blogspot.com/2009/12/ians-top-ten-of-2009.html Released 25 June 2009 by Weird...
2 tags
Watch
Video for "I Wish I Might", taken from the Signal Limitation CDR (self-released, 2007). Shot and edited by Bonnie Mercer.
2 tags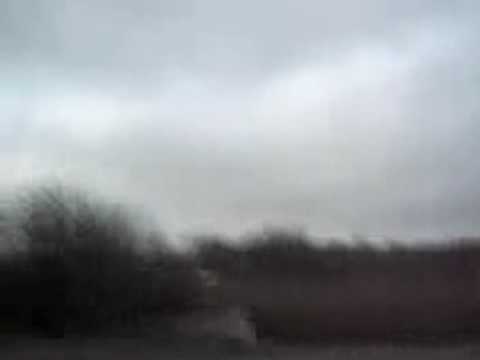 2 tags
2 tags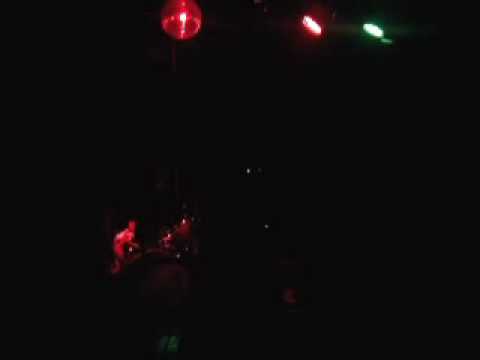 2 tags
3 tags
2 tags
Breathing Shrine opening for Wooden Shjips + Kim...
Mistletone is proud to present for the first time in Australia, the super psychedelic sounds of San Francisco's Wooden Shjips. Wooden Shjips (that's not a typo) is a quartet who play rock n roll in a style heavily influenced by the experimentalism of psychedelia, classical minimalism and garage rock excess. Started as an experiment in rhythmic primitivism and group improvisation, the current...
1 tag
Watch
This is the short film which accompanies the 2007 Magic Dirt album, Roky's Room. Magic Dirt invited me to play on the album and appear in the film, both of which were amazing, unforgettable experiences. 'Paradise' had its world premiere at the Melbourne International Film Festival (MIFF) in 2008.
3 tags
4 tags
3 tags
2 tags
What is Music? Festival: 50/50 - Fifty artists in... →
Iwaki Auditorium ABC Southbank Centre, Southbank Blvd, Melbourne Doors at 7.30pm, concert starts 8pm sharp. Tickets $20/15 at the door The rules of 50/50 are thus: 50 bands playing in 50 minutes. One minute per group, no breaks. Think of the 50/50 project as a living, breathing mixtape, with everything from experimental to jazz to noise to metal to minimalist improv to rock to pop to hiphop...
Sabbatical presents: Bonnie Mercer (22nd October... →
People do great things in groups. Talent collides with ideas and ability to create amazing projects that tickle our creative lust. But let's not forget the individuals. Sabbatical has brought together four of Melbourne's leading creative types for one night: Grey Daturas noisemaker Bonnie Mercer will show you why she's lauded the world over; Mark Skelton will take you into his...
1 tag
Thursday 15th October 2009: Tomorrow the World
Festival of experimental sound, performance and audiovisual programming. Tomorrow the World is a West Space project in the form of a mini-festival that focuses on experimental sound, performance and audiovisual programming. The festival runs across a number of weeks and each weeknight is programmed within a different format. The eclectic line-up involves disparate arts communities, reflecting our...
1 tag
Saturday 10th October 2009: Tiny Vipers with... →
Saturday 10th October 2009 Catfood Press, Lygon St, Brunswick 1:30-4:30pm We are happy to announce a special all-ages lunch-time show on Saturday October 10, with Tiny Vipers, Sheahan Drive and Bonnie Mercer. Tiny Vipers Melbourne shows so far have been so beautiful, so come along to this one if you missed out. Have a listen at www.myspace.com/tinyvipersss or...
Bonnie Mercer on Myspace →
Check MySpace for latest show dates.